BECAUSE IT HAS A MULTI SENSORIAL APPROACH
Involving the child in the learning process, makes them experience multiple senses. Also, using multi-sensory teaching methods fastens the acquisition of many skills. It works wonders in a reading program.Moreover it helps to understand the concepts clearly. goDiscover connects the paper books to learning, and it does that in a multi-sensorial way!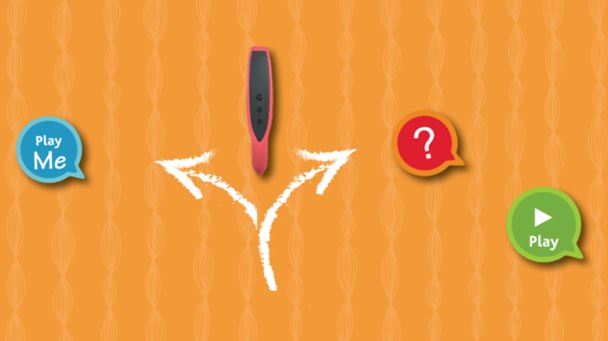 BECAUSE IT IS FLEXIBLE AND CUSTOMISABLE
GoDiscover gives room to the teacher exploring best practices for a moody child. You can use the books or charts in the kit in any order. Indeed there is also flexibility to use your own language to teach. This makes them feel comfortable and learn more.
TECHNOLOGICALLY-POWERED FOR EXPERIENTIAL LEARNING
goDiscover products combine child-friendly technology with interesting and age-appropriate content that the child can interact with. Each and every book works in its own way.
Yet, each book builds on the other books to form a compete kit. To illustrate the StickBuddy helps in creating a visual dictionary by reading it in an auditory fashion.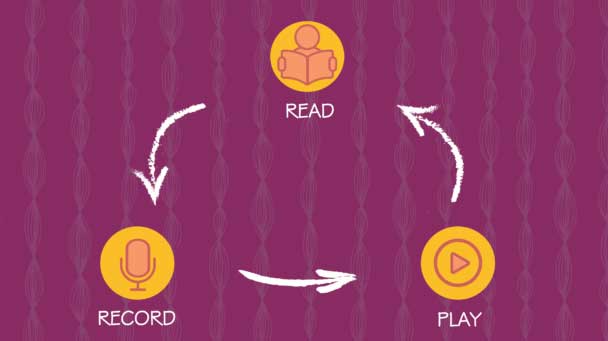 READ-RECORD-PLAY – AS SIMPLE AS THAT!
As parents, we are always guilty of not doing enough, not being there all the time. Secondly as educators nothing is enough. The simple read-record-play allows you to be at two places at the same, giving as much personalized supervision as one can, without physically being there. For example, you don't have to worry about your child picking up the nanny's accent. Even no need to burden the grandparents with the job of a nursery teacher. You can now simply record your questions in your own language, assign activities for your child while you are away, and ask her / him to record their answers. Additionally, you can track your child's progress, customize and pace her or his learning. Finally, it gives you the flexibility to teach in your own way.